Home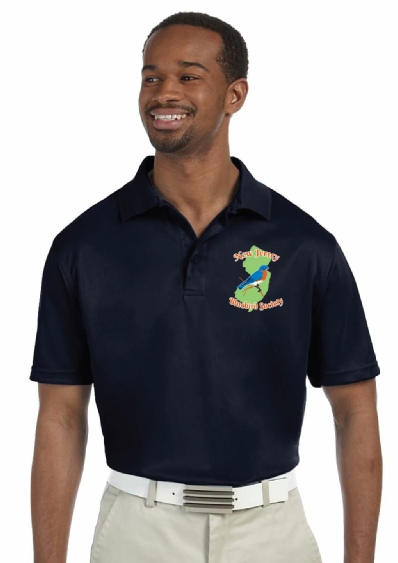 Inventory 10/18/17
$
Med 2 25
Large 5 25
X large 2 25
XX large 2 27
All Polo shirts are short sleeve.
These shirts come about a half size larger then normal. If you tend to be between two sizes, order the smaller size.
Email your order to me, wait for my reply, then mail payment.
PAYMENT:
Calculate your cost (take your time – get it correct).
Make checks to: NJ Bluebird Society.
SEND CHECKS TO:
Gary Pilling
622 Canhouse Rd
Pittsgrove NJ 08318
856-794-8633 or gpilling32@gmail.com
To save postage, we will try to deliver the shirt (or shirts)
to you "by hand".